BMVK Exhibition Center
Location: BMVK Exhibition Center, Szigetvári street, Szentlőrinc, Hungary (Central Europe)
GPS coordinates: 46°2'25"N 17°58'43"E
Exhibition area size: 81.600 m²
Infrastructure:
Exhibition Hall ("A") and Tent Pavilion ("B"), a total of 1 100 m² of indoor exhibition space,
traditional tatched roof exhibition buildings and cattle pens for livestock and pets showcase (livestock show),
30 000 m² of grass-covered outdoor exhibition space,
horse racing track,
food court with traditional ovens,
outdoor parking space,
built electrical wire and water systems,
ISDN phone lines and wireless internet access.
"A" Exhibition Hall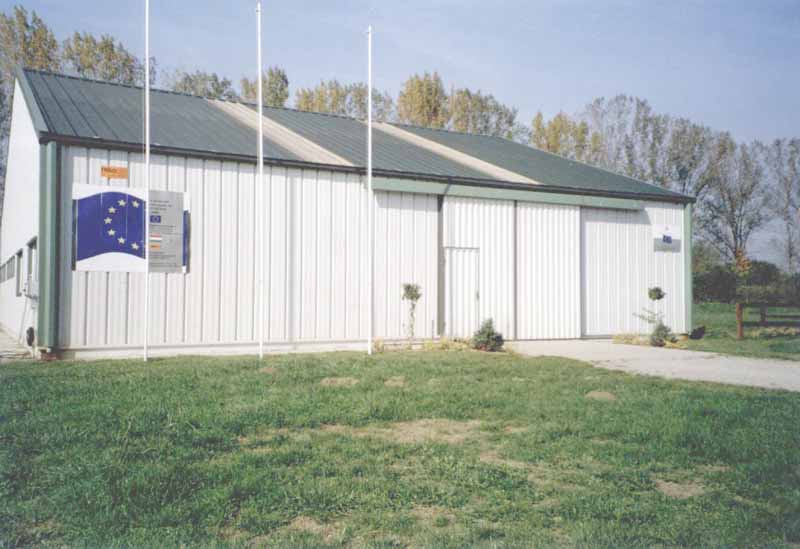 Size: 300m2
The exhibition bureau is located in the 150 m² Hall, as well as the toilets for Exhibitors.
"B" Tent Pavilion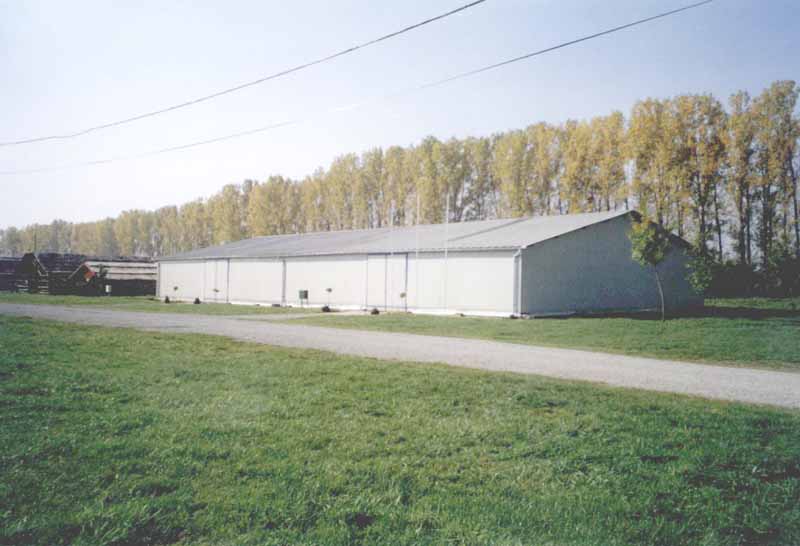 Size: 800m2
Our Tent Pavilion's serves as one of our main indoor exhibtion space.
Traditional tatched roof exhibition buildings with cattle pens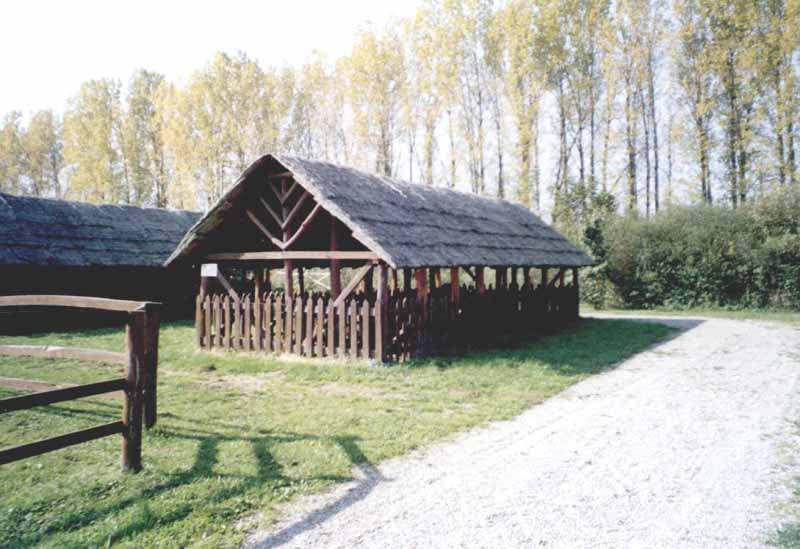 The exhibition space for showcasing livestock and pets is a traditional tatched roof building (made of timber and water reed) of more than 5 000 m² and consists of 11 constructions, including several cattle pens.